CTBUH is organizing a series of local lead-up events that will explore the Congress theme: 50 Forward|50 Back: The Recent History and Essential Future of Sustainable Cities. These events will reflect on the most compelling developments in tall buildings and cities from the last 50 years, while speculating on the future of cities 50 years from today.
Lead-Up Event #3: Chicago Global Walking Tour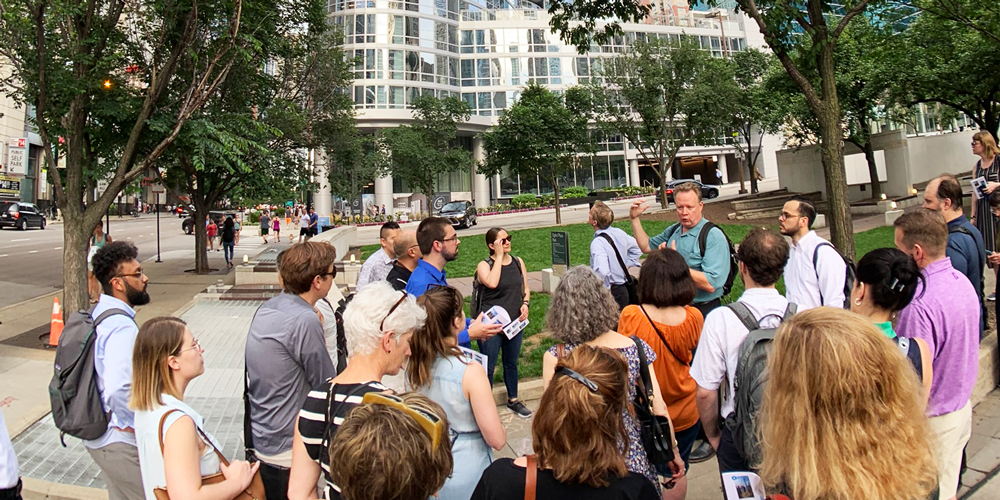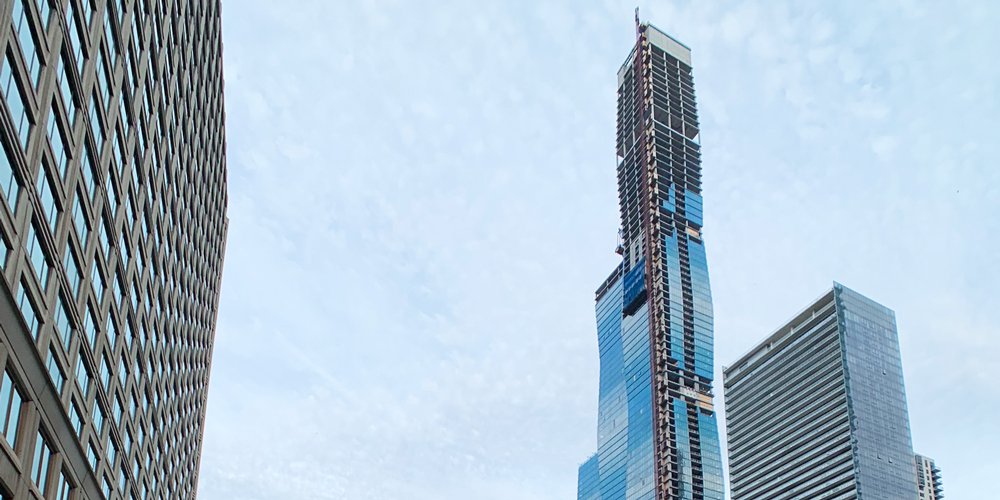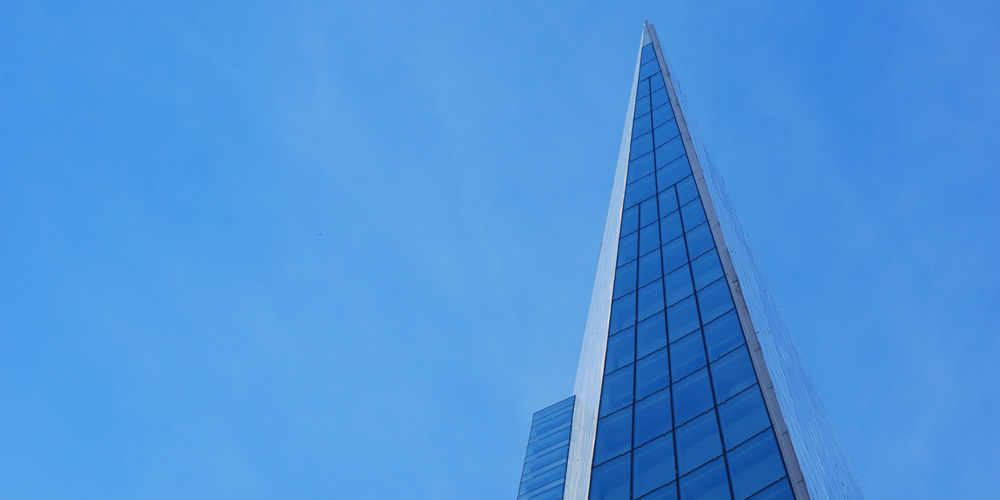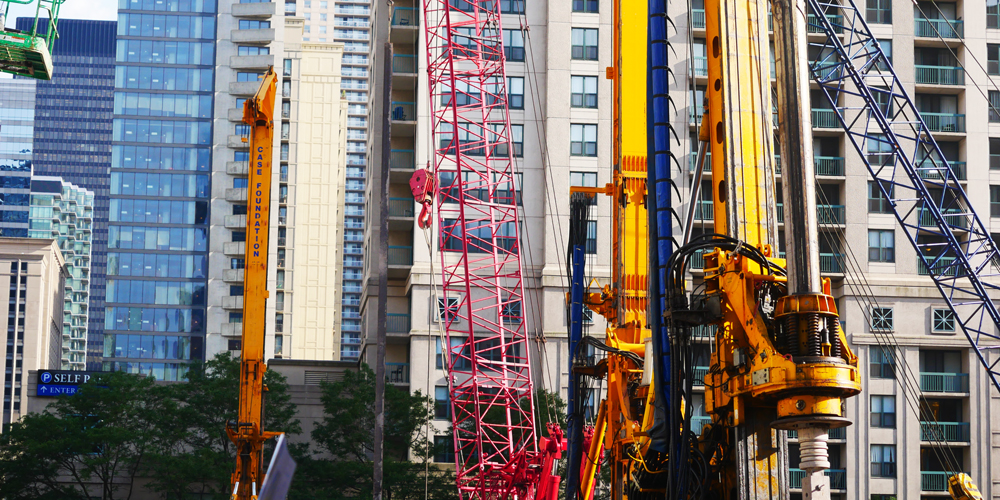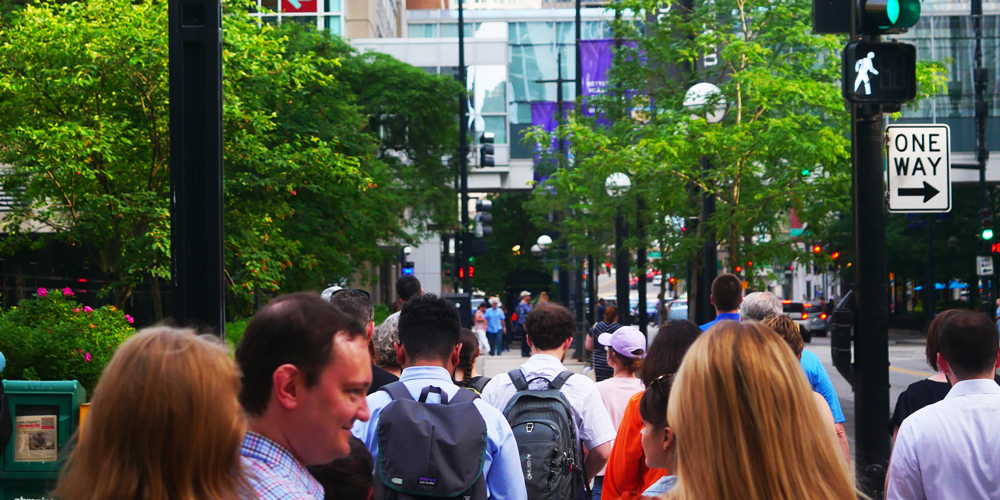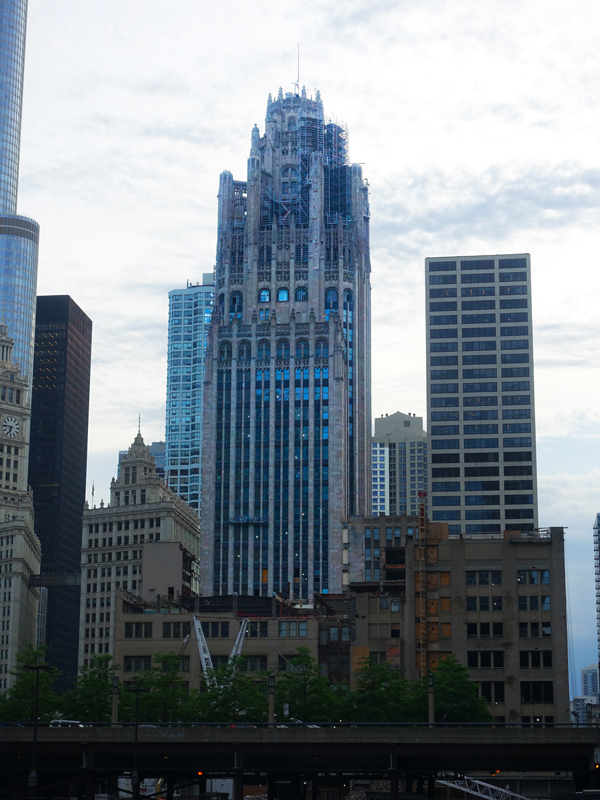 July 27, 2019
CHICAGO – On Thursday, 27 June, when the majority of the walking tours were held, CTBUH Website Editor
Aric Austermann
led the Chicago tour around the city's downtown, stopping at 13 iconic tall buildings that revealed key moments in Chicago history.
Ron Weber
, Associate,
Pappageorge Haymes Partners
, provided a spirited introduction. Two attendees,
Ken DeMuth
, Partner, Papageorge Haymes Partners and Brian Kidd, Partner, Pappageorge Haymes Partners supplemented the tour with facts of their own, having built extensive knowledge about Chicago's architectural past during their tenure as architects.
Memorable moments included a stop at Chicago's second tallest building, 875 N. Michigan (formerly the John Hancock Center), where the audience was privy to a lesson in structural engineering due to the late Fazlur R. Khan's groundbreaking bundled tube system. At the Studio Gang-designed Aqua Tower, Austermann noted that the sculptural building was formerly the tallest built by a female-led architecture studio, only to be superseded by the Vista Tower once it is complete, keeping the title within the studio—and the city of Chicago.
Other stops on the tour included Water Tower Place, Sofitel Chicago Water Tower, One Chicago, Park Tower, Onterie Center, 600 North Fairbanks, 465 North Park, Tribune East Tower, Blue Cross Blue Shield Tower and The Aon Center. As the tour drew to a close, storm clouds rolled in, making the group's gathering at Filini Bar and Restaurant a welcome ending to an interesting and educational event. Watch this space for more event reports as they come in on what the rest of the world's walking tours looked like.
One of the most successful and globally engaging events of the CTBUH calendar year, the annual Global Walking Tours unite cities from six different continents to learn from and explore their urban habitats by visiting landmark, new and developing tall buildings with the help of a knowledgeable guide. Each set of Global Walking tours features an overarching theme to help develop the tour. In 2018, it was Walking on Water, and featured many stops along quays, bays, harbors and other water features. In 2019, the Global Walking Tour shares the theme of the 10th World Congress: 50 Forward | 50 Back.