Selected Projects by Leslie Robertson
Details:
Updated Venue: Gand Lecture Hall, Chicago Architecture Center, 111 E. Wacker Dr., Chicago
In celebration of the Council's 50th anniversary and in association with its historic 10th World Congress occurring in Chicago this October, the CTBUH is pleased to be hosting the Chicago premiere of the documentary Leaning Out, which provides a look at the life and achievements of Leslie E. Robertson, former CTBUH Chairman and lead structural engineer of the original World Trade Center Twin Towers in New York City. The film explores Robertson's involvement in the World Trade Center project – both before and after the horrific attacks of 9/11 – while documenting his personal journey as master engineer, dedicated activist, and devoted partner.
The evening will feature a screening of the documentary and Q&A session with Les & his partner, renowned structural engineer SawTeen See. Chicago Chapter of the CTBUH Chair Shelley Finnigan, Global Technical Sales Engineer, Head of Technical Sales & Marketing for the Americas, ArcelorMittal, will moderate this session. This will be followed by a networking reception featuring hors d'oeuvres and an open beer and wine bar. Many thanks to our partners, the Chicago Chapter of the CTBUH, Chicago Architecture Center, Illinois Institute of Technology, and Basia and Leonard Myszynski, the producers of Leaning Out, for sharing their work.
Featuring: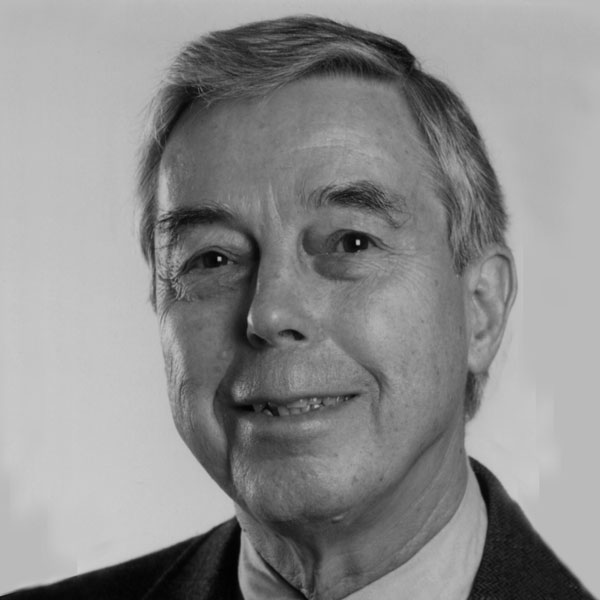 Leslie E. Robertson, Director, See Robertson Structural Engineers, LLC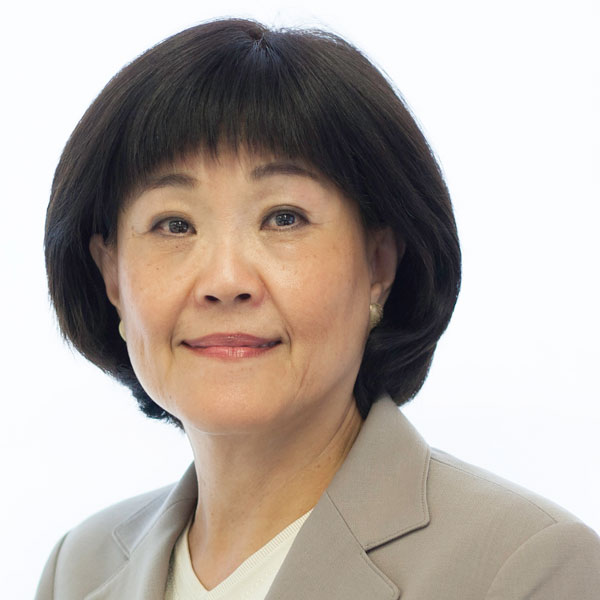 SawTeen See, President, See Robertson Structural Engineers, LLC
CTBUH CEO Antony Wood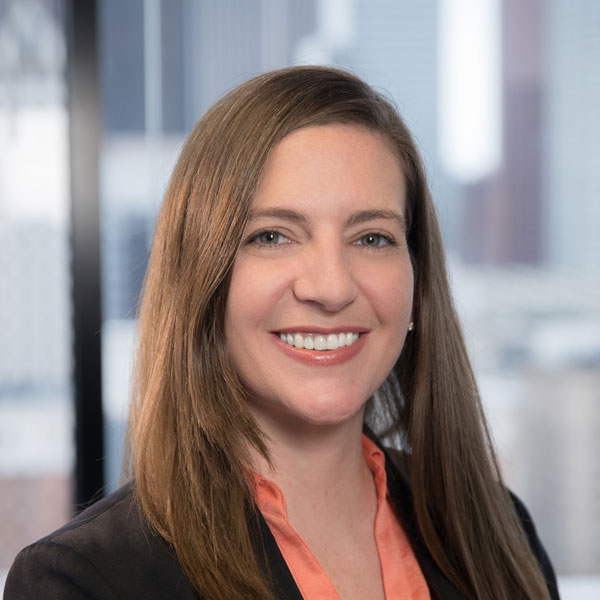 Chicago Chapter of the CTBUH Chair Shelley Finnigan
Schedule:
4:00 p.m. – CTBUH 10th World Congress Steering Committee Meeting – Committee Members Only
5:00 p.m. – Arrival
5:30 p.m. – Opening remarks by CTBUH and Leslie E. Robertson
6:00 p.m. – Screening of Leaning Out
7:00 p.m. – Q&A with Leslie E. Robertson & SawTeen See, Moderated by Chicago Chapter of the CTBUH Chair Shelley Finnigan
7:30 p.m. – Networking Reception – hors d'oeuvres, beer and wine bar