Vista Tower
Venue: Sales Center of Coast at Lakeshore East, 345 East Wacker Drive, #100
Defining a new edge of the city, Vista Tower tightly knits the downtown Lakeshore East community to its surroundings with unprecedented urban connections and enhanced public access to the Chicago River. Residential and hotel amenities combine at the upper levels, creating a vibrant social center. At ground level, the building creates an essential pedestrian connection between the Chicago Riverwalk and the nearby community park's outdoor recreational facilities. Looking up from the river and park, the tower presents itself as three interconnected volumes of differing heights. Moving rhythmically in and out of plane, the overall flowing appearance of the building is the result of an alternating geometry between these three volumes. The building's dimensions have the added benefit of accentuating corner views and allocating green space at various heights. Attendees of this Off-Site session heard from the team that shaped Vista's programmatic elements and aesthetic concept as they explored how the supertall typology can integrate successfully with public and private amenities.
Kindly Hosted by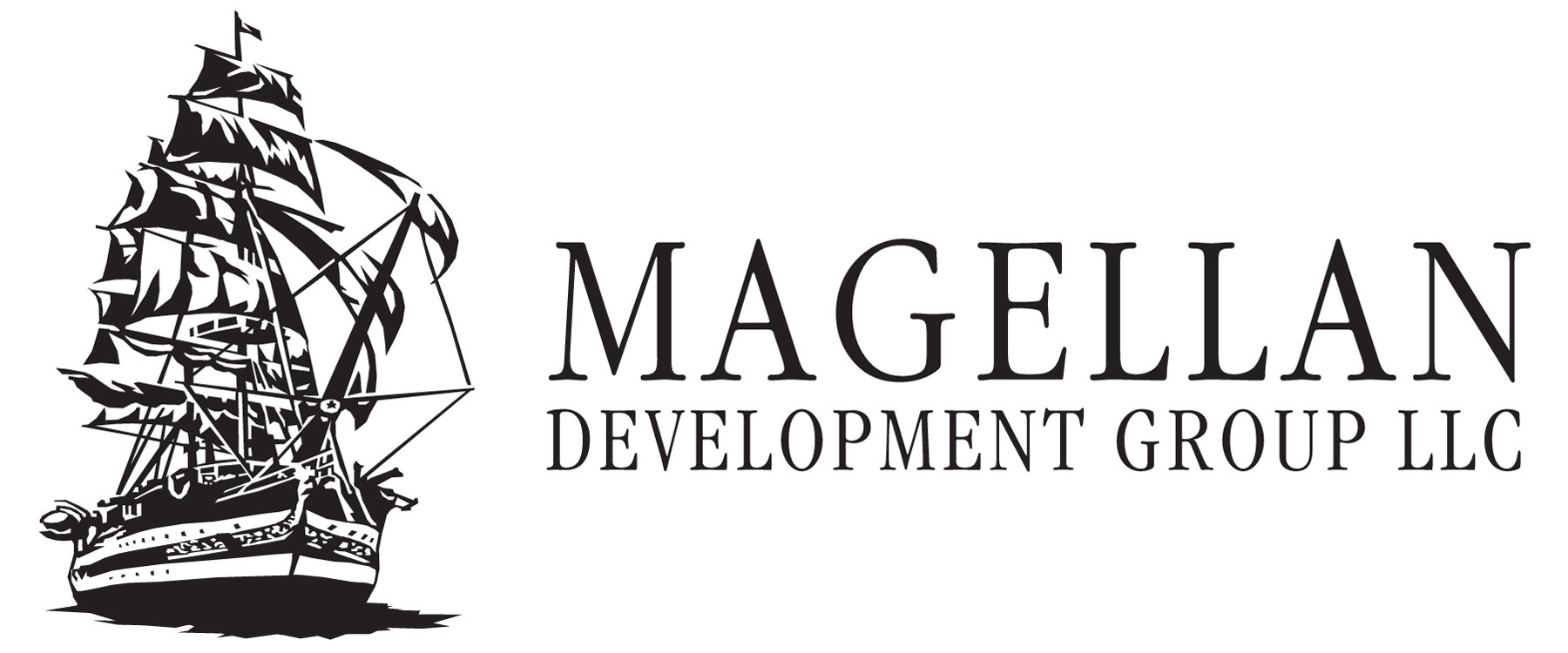 Thursday, 31 October Schedule:
Morning
Afternoon
Program

9:00 am

1:30* pm

Arrival & Coffee

9:25 am

1:55 pm

Welcome from Program Host

9:30 am

2:00 pm

Presentation Session + Q&A
(see speaker details below)

10:30 am

3:00 pm

Tour

11:30 am

4:00 pm

Delegates depart
*Note this afternoon program started 30 minutes earlier than the standard to allow more daylight during the construction tour.